The need for a visa application agency is to assist in the surge in demand for visas due to the increased travel restrictions. You must consult with an agent who has a deep understanding of the visa process and will be able to get you through the hurdles without any hassles.
With the recent changes in visa application policies, the need for a visa application agency has been felt by many. The government is taking steps to tighten its rules and regulations regarding foreign immigrants and deny visas at all opportunities. Working with us will help you facilitate the best working permit or international admission based on our assigned countries.
Nowadays, agencies do not just apply for visas but also take care of all sorts of documentation concerning other legal and logistical processes. Our services help all clients to have detailed information and trust to obtain their visas.
We are a specialized agency that on the necessary process of obtaining visas for our clients with the help of a foreign body.
One of the main reasons to hire an agency is that it eliminates all the guesswork and time needed to fill out forms and documents.
Some people also choose an agency because they do not have time during their busy work or the strategy to communicate with foreign immigrants. Regardless, hiring a specialist is highly recommended for anyone who has never done this before, as a small mistake could be costly in terms of lost money and wasted time.
Our Obligation is not only for you to reach your new destination safely but also to have support throughout your whole stay there, which includes:
   Permanent residence card

   Acquiring citizenship 

   Information on public transport, entertainment facilities & services

   Guarantee of permanent residence

   Information on social welfare schemes

   Assistance and advice on opening a bank account

  Guidance on your new job. 
Our main objective is to support you with a higher quality of life through various probabilities in several visa actualizations across Europe, Canada, Cyprus, and Bahrain. We are certified with quality service and to ensure you from the beginning of the process until you land your desired destination with a smooth working permit in your dream destination country. 
Country of Available Visa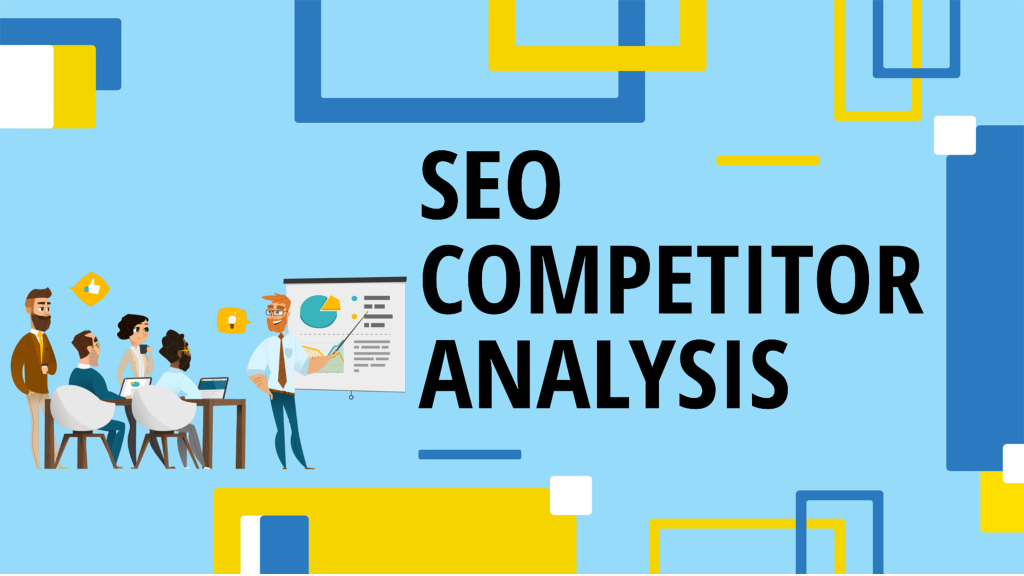 To build a new business is not possible without analyzing the concept and what your competitors does. In the world of Search engine optimization, following footprints of your organic ranking of your competitors give
Check the price here
We'll run a technical SEO audit report on your website. This will list any technical on-page SEO issues
Check the price here