Bahrain is a Middle East country and part of the Gulf cooperation council (GCC) including Kuwait, Oman, Saudi Arabia, Qatar, United Arab Emirates, and Bahrain. Bahrain having the second strongest currency in the world with the first being Kuwait now opens her border to other nationals to live and work within her empire. With jobs like a factory, construction, delivery, etc. Our involvement as Visa facilitators is helping people facilitate their visa and job procurement in Bahrain. 
For Bahrain, we help secure a job upon arrival with our agents on the ground to pick up clients from the airport to work station. 
PROCESSING: Visa is a three months tourist visa a 1-month would be issued but upon arrival at the Airport, it would be stamped as 90days validity. 
Reach out to staff for more details on the Bahrain Visa application. Our most priority is to see your dream goal achieved.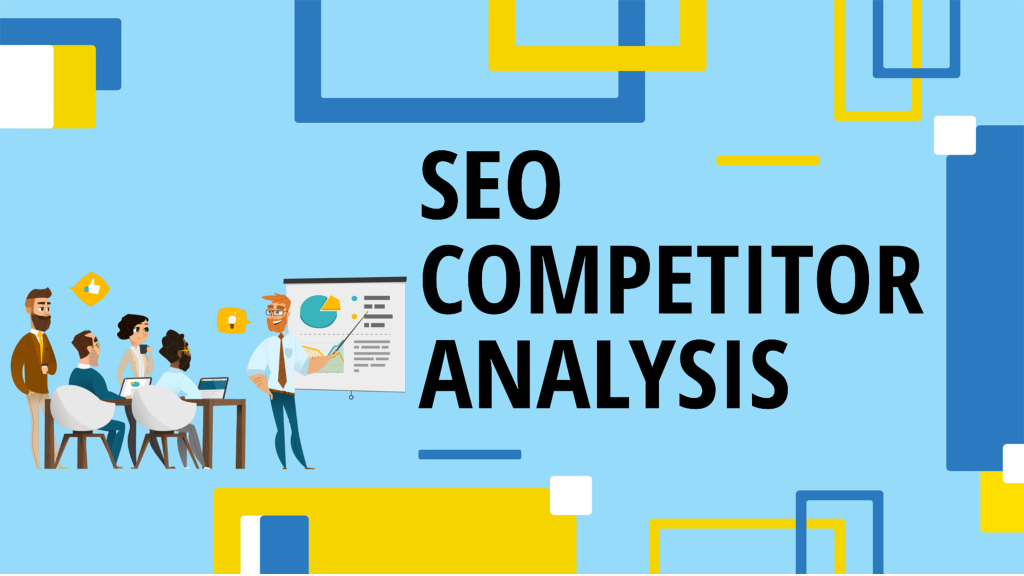 To build a new business is not possible without analyzing the concept and what your competitors does. In the world of Search engine optimization, following footprints of your organic ranking of your competitors give
Check the price here
We'll run a technical SEO audit report on your website. This will list any technical on-page SEO issues
Check the price here